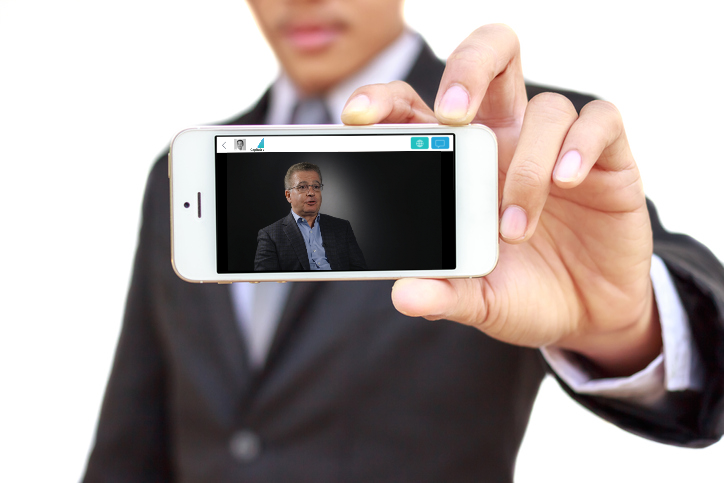 Active management of funds and listed companies is a human value proposition best delivered in person. Fund managers that focus on building trust raise up to four times the amount of capital compared to those who just focus on performance*. At Forum 360, we are dedicated to improving engagement between stakeholders and the managers of their capital using simple, secure and effective solutions while yielding net reductions in carbon footprint for our clients. Further, we have changed the game on measuring engagement in absolute terms and relative to the peer group. As an added service we will soon launch a pro-transparency, pro-governance, simple-to-use meeting place where active managers of funds and listed companies, advisors and potential investors come to meet.
*Chestnut Advisory Group: Your Performance Doesn't Really Matter (2014)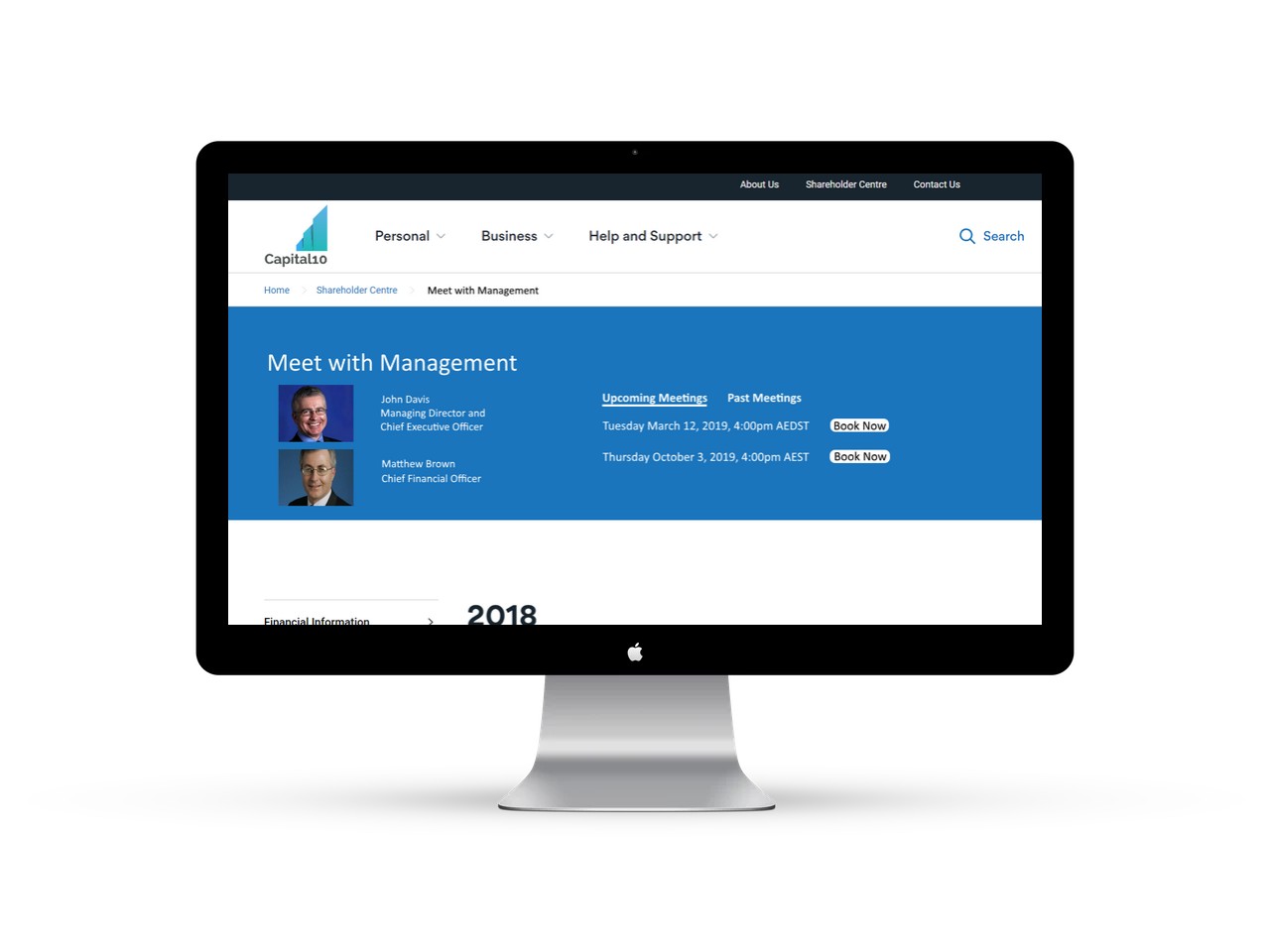 Meet the manager, regularly
Save thousands of dollars and hundreds of hours of dedicated marketing time while expanding your reach of personalised meetings to thousands more stakeholders. The Forum 360 solution is a more effective engagement solution for your debt and equity:
Our solution is for stakeholders meaning that it extends to staff and customer townhalls. Simple access no matter where your stakeholders reside in the world.
Where stakeholders feel like it's their meeting
Its what differentiates a meeting from a presentation. Management walks in to meet an investor and at the start of the meeting asks how he or she can make best use of that investor's time. Our approach to stakeholder engagement works to give each stakeholder the same experience, providing a more efficient use of time and a better foundation for building trust.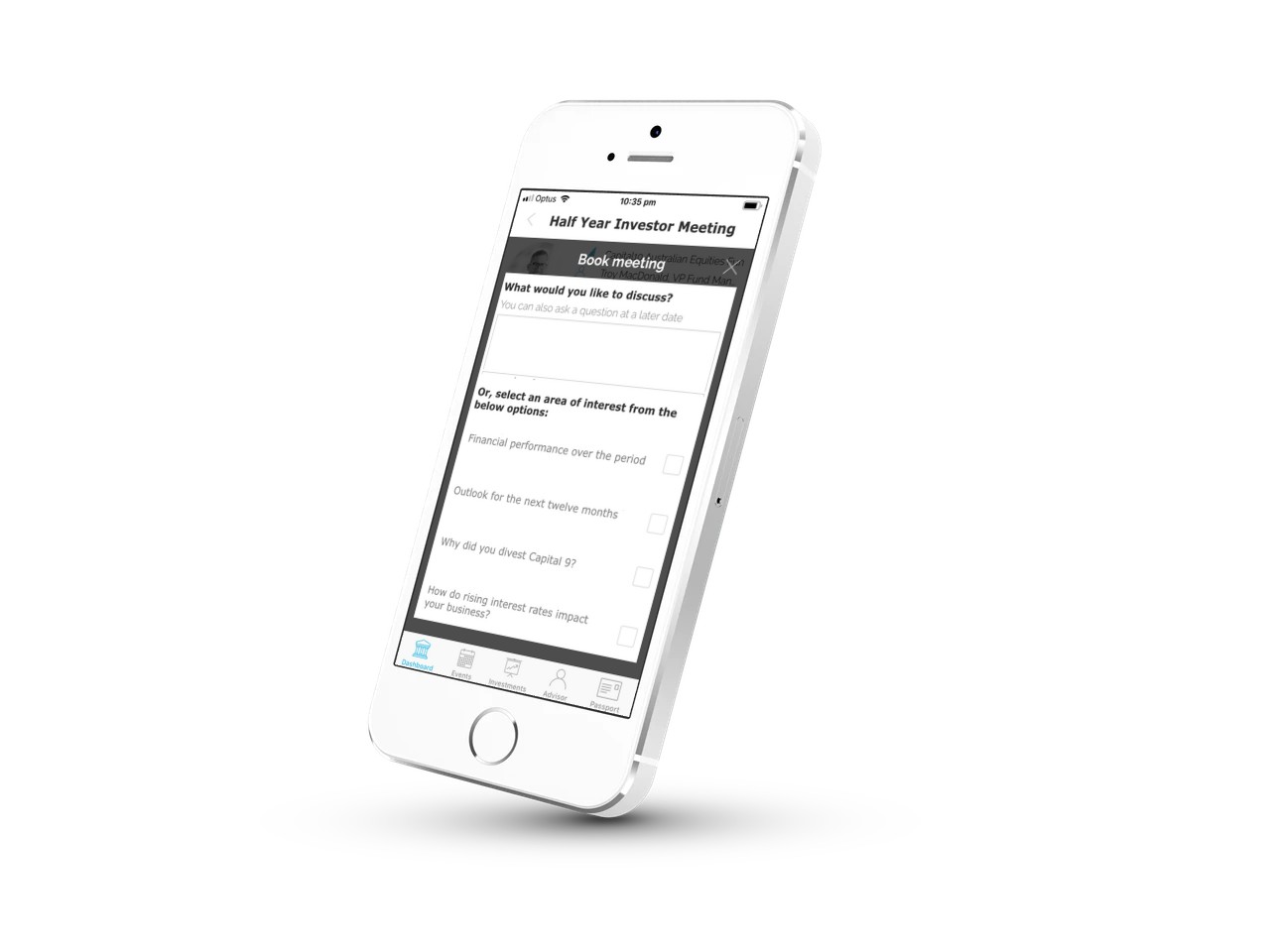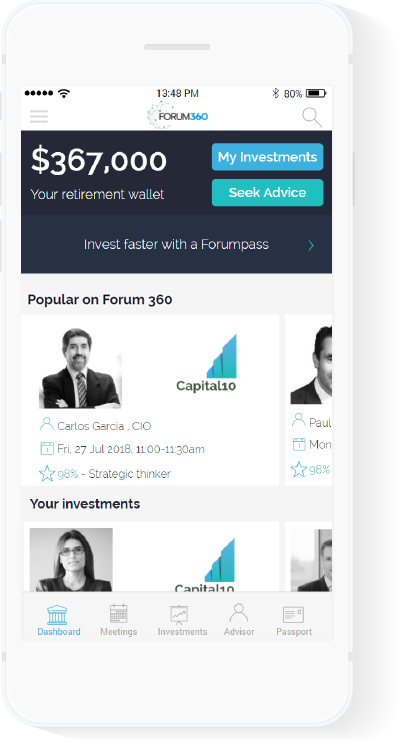 Multiple pathways to the meeting
We believe in bringing stakeholders to your event via a variety of channels, including our Netflix inspired meeting place.
Partner with intermediaries (brokers, research houses, advisor groups, media, consultants, cap intro, etc) for a co-branded experience where your distribution partners keep the identity of the participants who came to the meeting via their brand. Its at no cost to them and has no impact on their IT infrastructure.
Soon we will launch our meeting place where companies and fund managers can show their ESG advocacy by being accessible to investors and advisors using an environmentally friendly forum. Membership is free for advisors and investors to this simple-to-use meeting place.  
Our comprehensive engagement solution
We facilitate stakeholder meetings from the convenience of your office. Our solution includes:
We also help you produce your event using studio grade audio and video equipment, in your meeting rooms, in up to 4K resolution.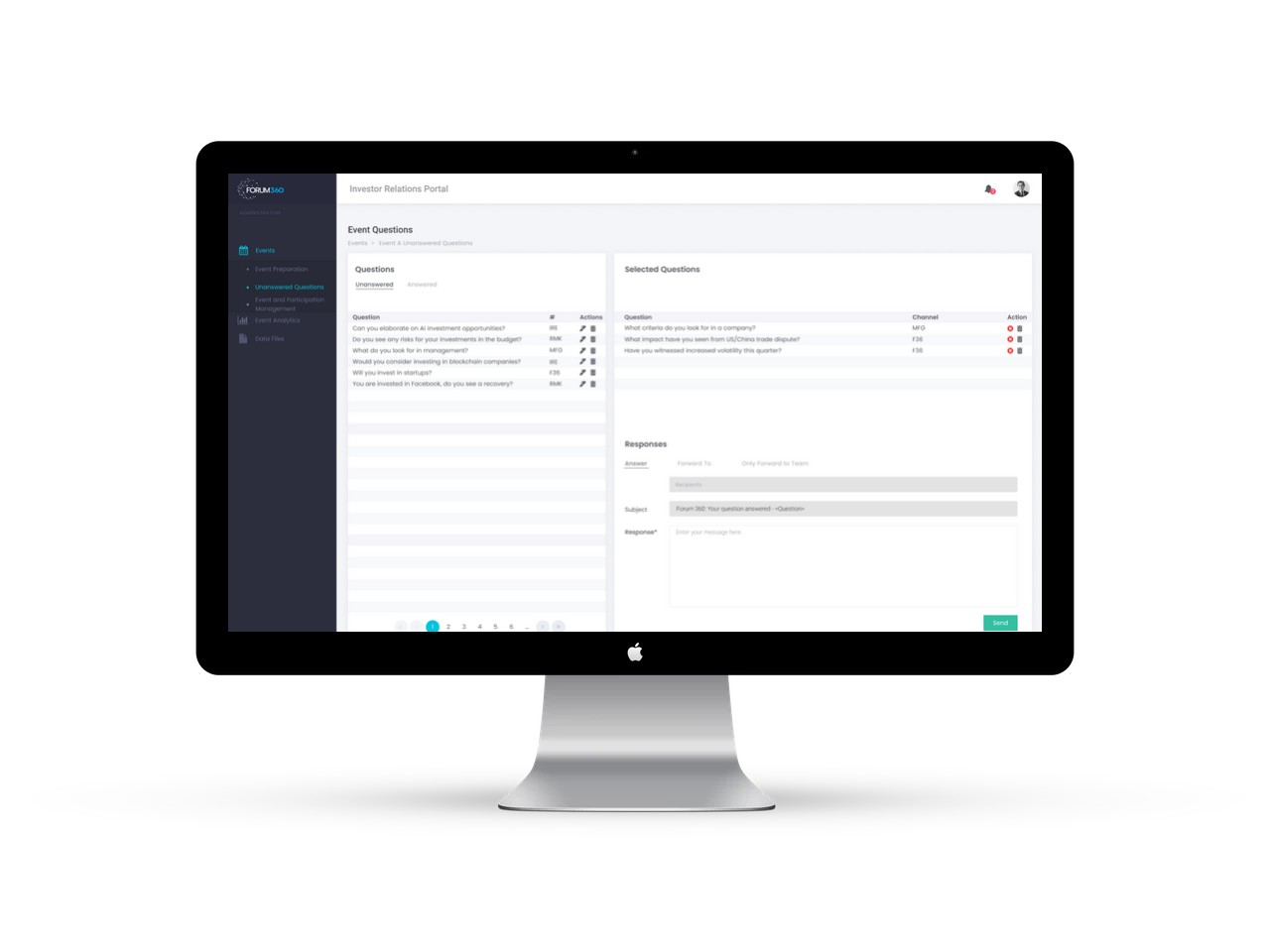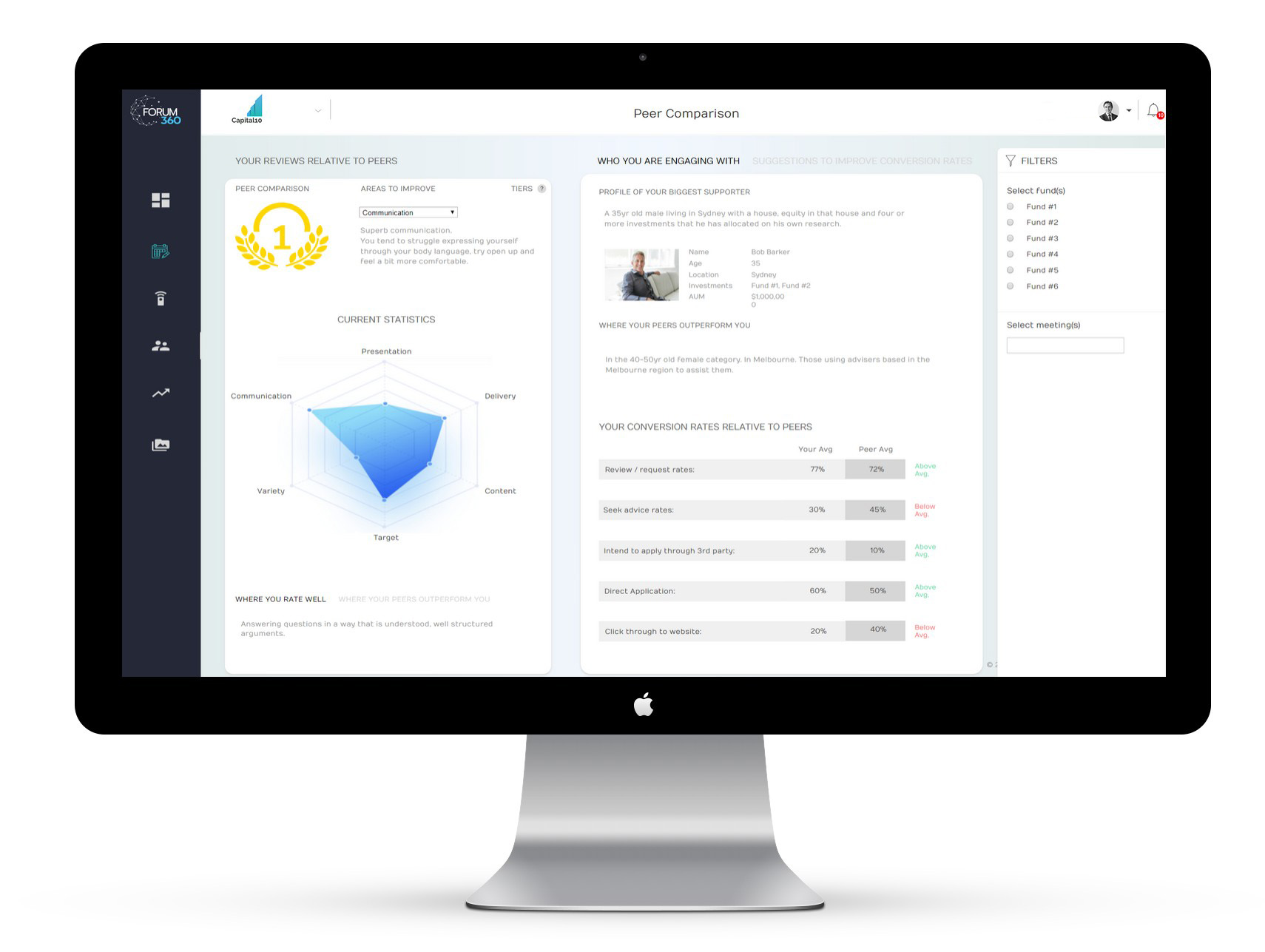 We take meeting feedback and analysis to a whole new level
Feedback received today is largely subjective or based on latent data that cannot be directly tied to any one meeting. Subjective material is open to manipulation and bias. Our analysis is a game changer, focusing on:
Read more
Dedicated in-person support
While our solution is digital it remains personal and backed by our team of experienced Investor Relations (IR) professionals and analysts dedicated to helping you improve engagement with your stakeholders. We are there in person to support your events, produce your events, analyse the data and provide feedback on how well you are engaging your stakeholders both in absolute terms and relative to your peer group. We offer both remote support and on-location production in any of your offices globally.
Contact us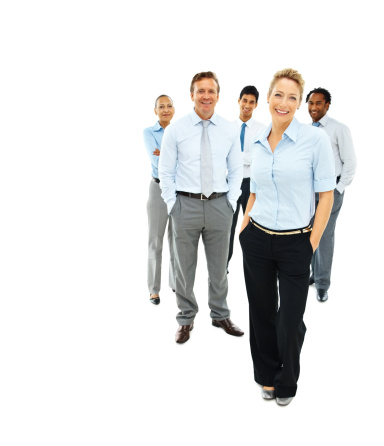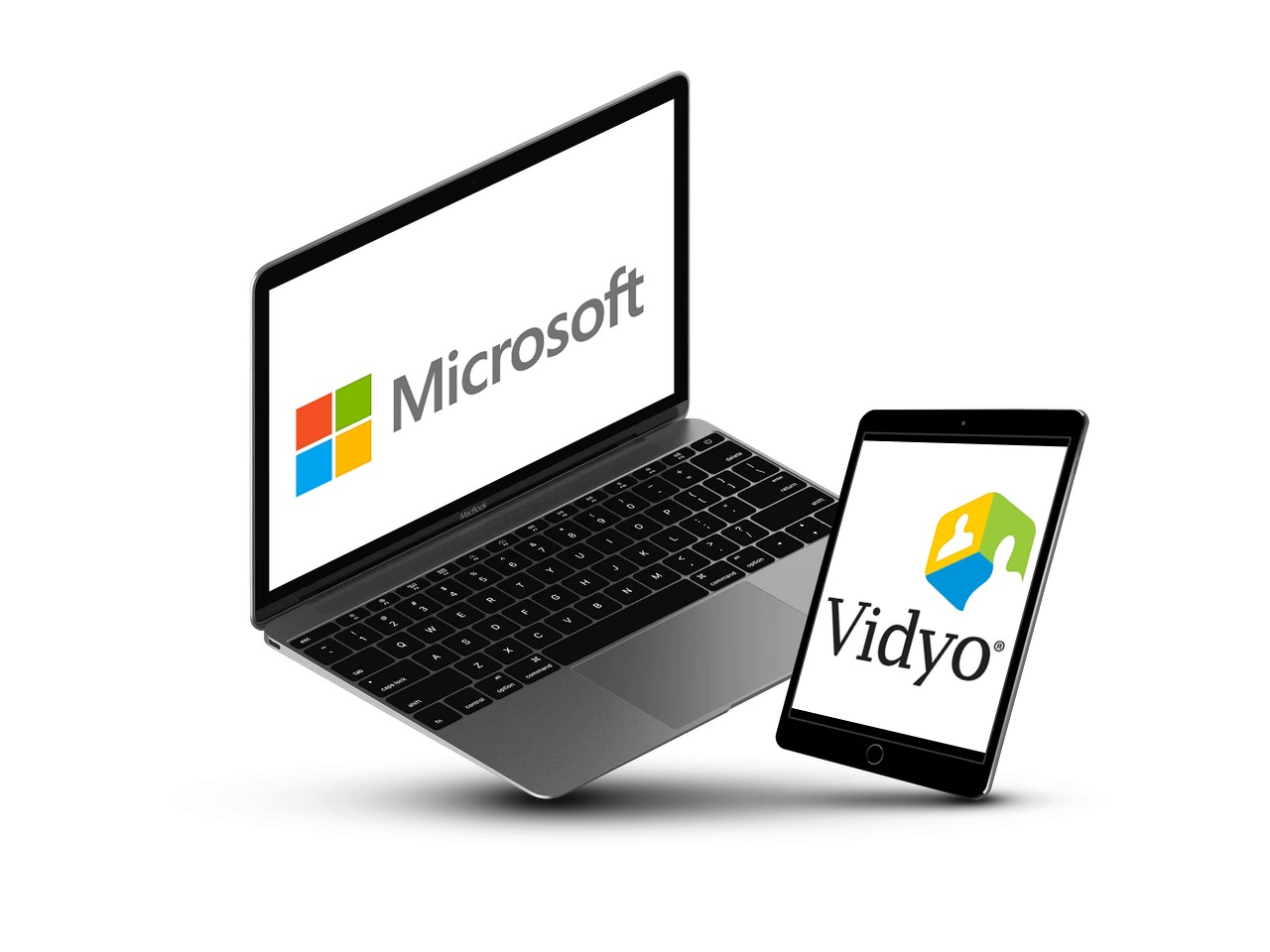 With outstanding partnerships
In partnership with Enghouse Vidyo, the leaders in Embedded WebRTC via Video, connecting millions every day;
In partnership with Microsoft, for a simple and secure solution. Built on Azure with open architecture so that Forum 360 seamlessly integrates to your campaign management software, client portal and/or CRM platform.