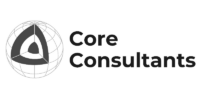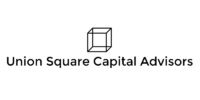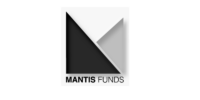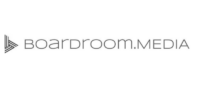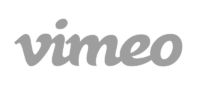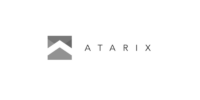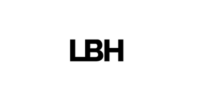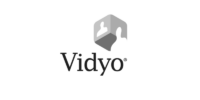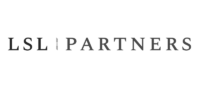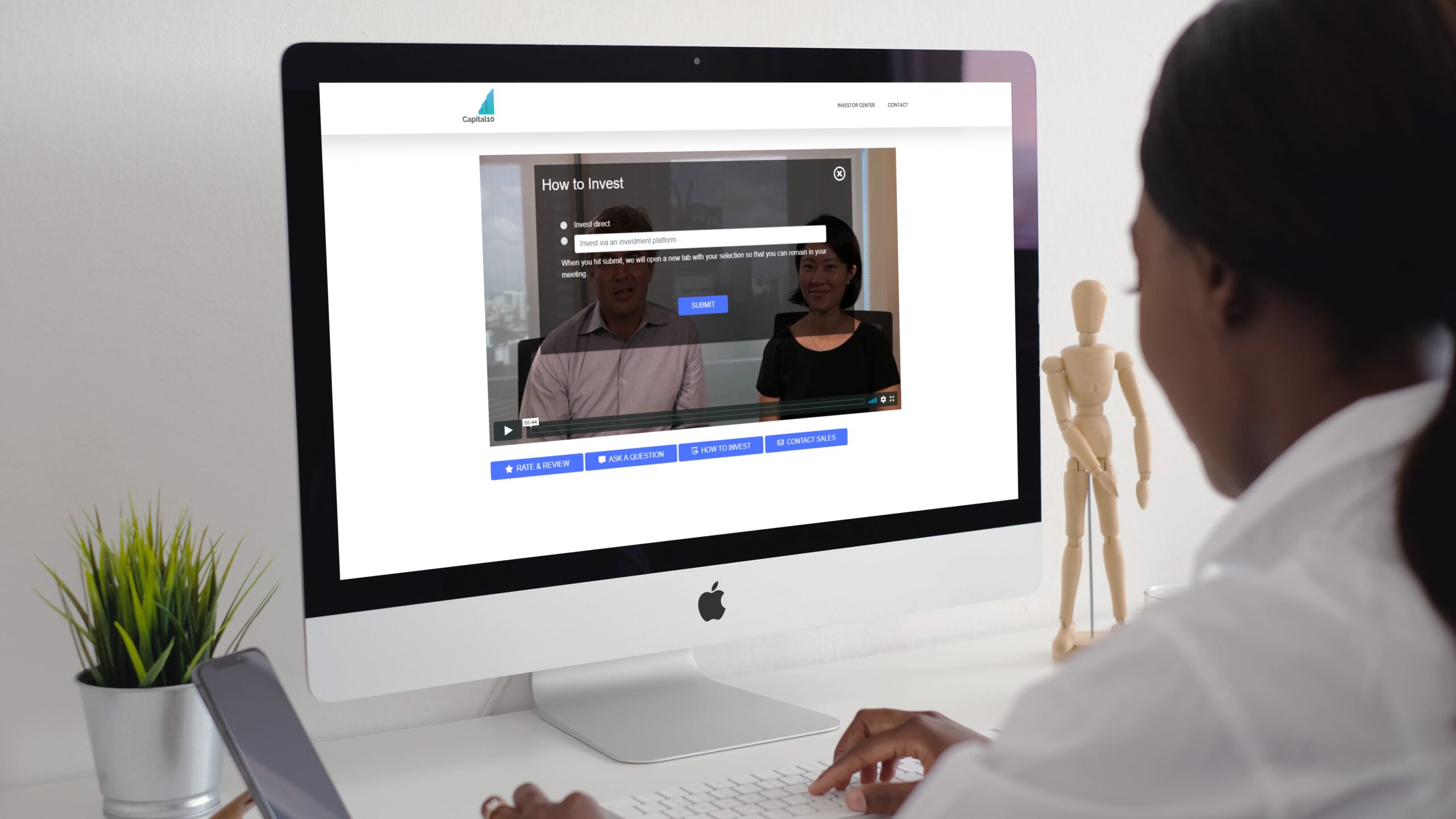 Built by asset managers for human connection
Our team of financial service professionals set out to address key deficiencies in the marketing and distribution channels that active managers rely on to convey and measure their value proposition. Through extensive consultation with companies and financial service providers in Canada, the USA, Europe, Hong Kong, Singapore and Australia, Forum 360 has become the industry built next-generation engagement platform.
Leading firms and financial service providers know that human connection is key to stakeholder relationships and ultimately growth. Face to face meetings are great but not that scalable. Whereas seminars are scalable yet not that inclusive. Companies, fund managers and financial intermediaries use Forum 360 to transform stakeholder engagement into a more inclusive, secure and measurable approach.
Meet the Manager with pathways to investment
Its what differentiates a meeting from a presentation. Management walks in to meet an investor and at the start of the meeting asks how he or she can make best use of that investor's time. Our approach to stakeholder engagement works to give each stakeholder the same experience, providing a more efficient use of time and a better foundation for building trust.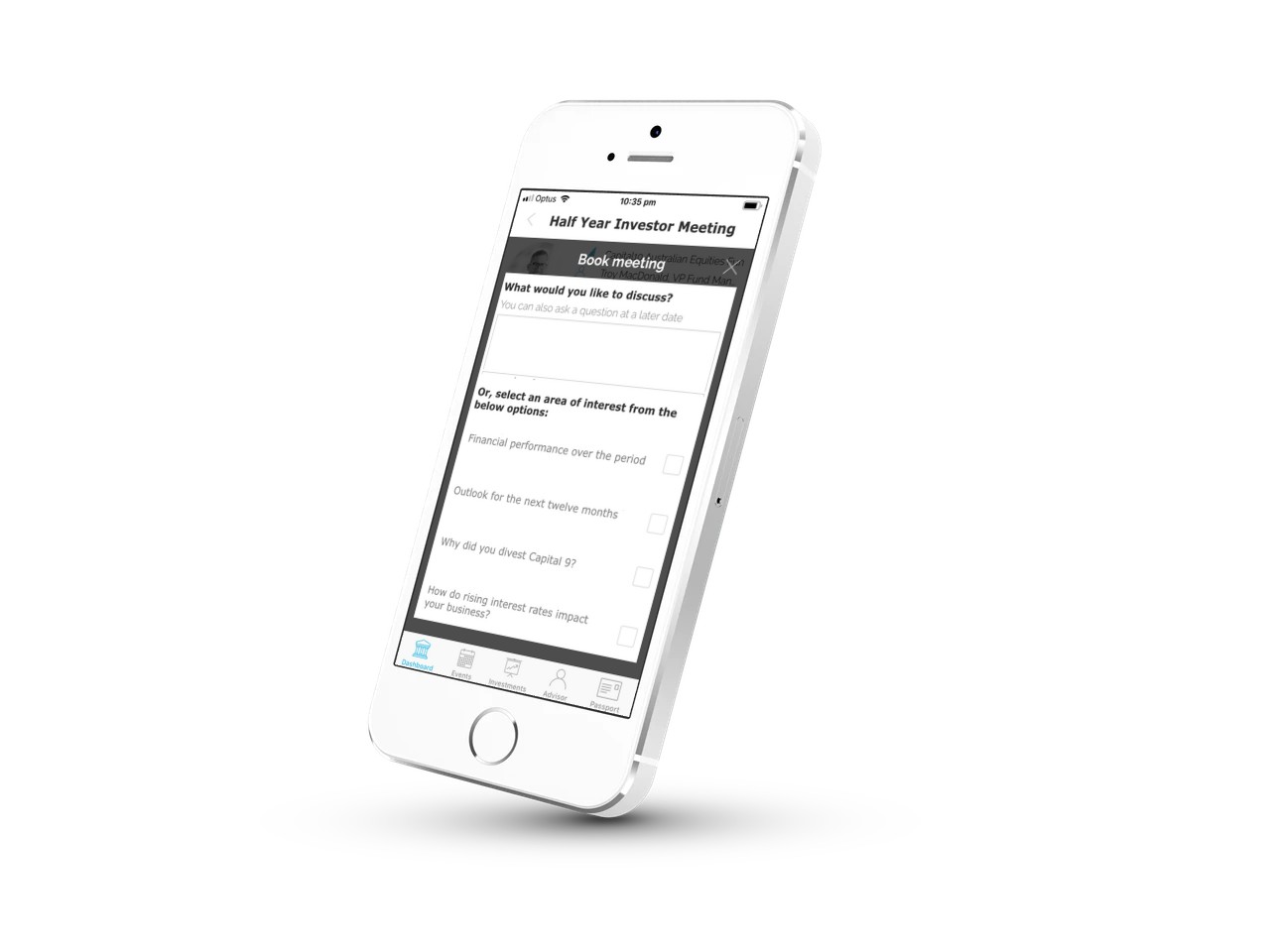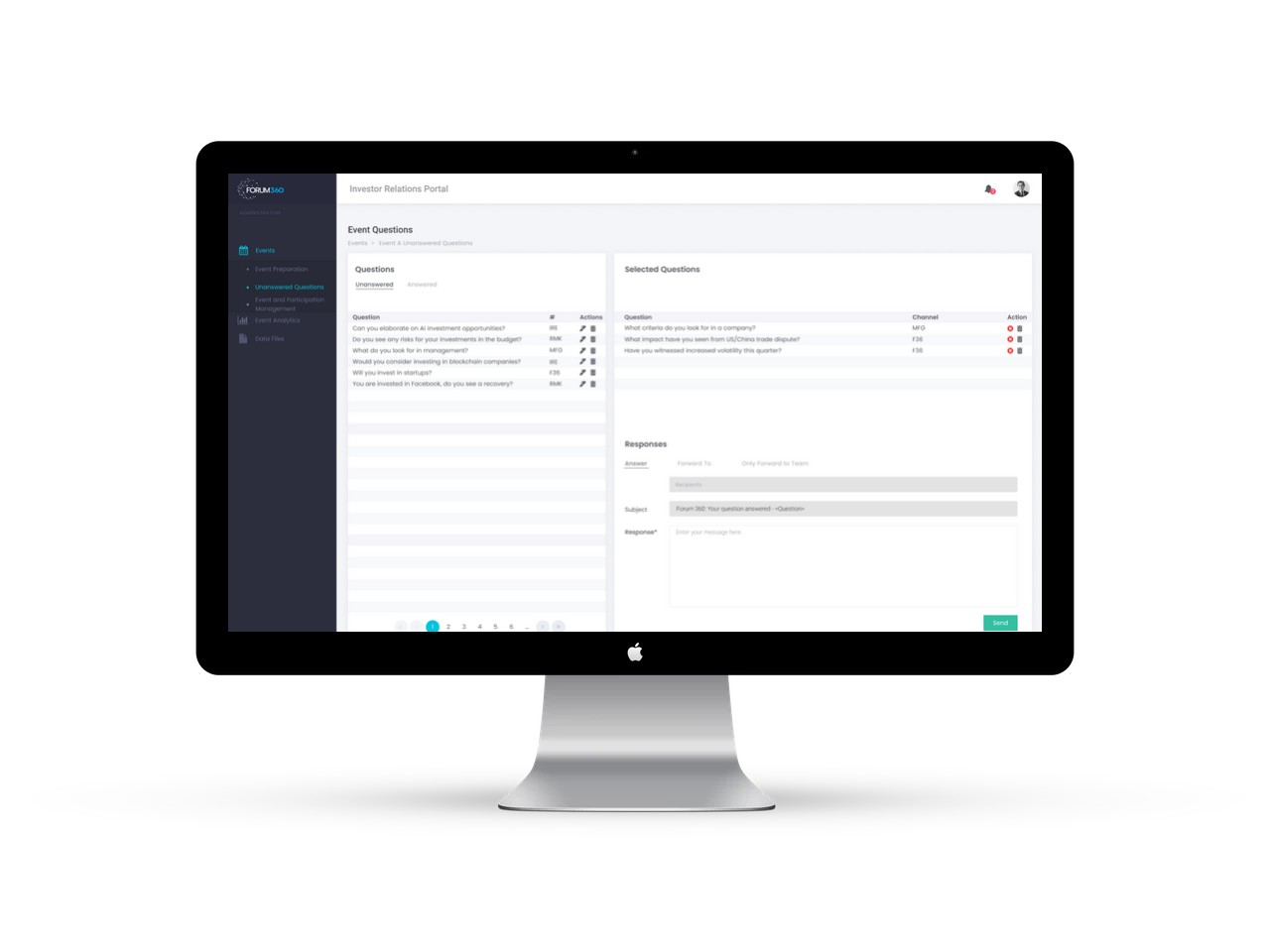 Simple and secure from any location
Co-host meetings with your colleagues from the convenience of your home, office or a studio:
Collaborate effectively with your distribution partners
Collaborate effectively with your distribution partners and other financial intermediaries.
Your partners can co-brand the event and keep the identity of their stakeholders private. Its at no cost to them and has no impact on their IT infrastructure. Importantly you control access to the meeting, produce the meeting and benefit from the feedback and superior analytics.
Soon we will launch our meeting place where companies and fund managers can show their ESG advocacy by being accessible to investors and advisors using an environmentally friendly forum. Membership is free for advisors and investors to this simple-to-use meeting place.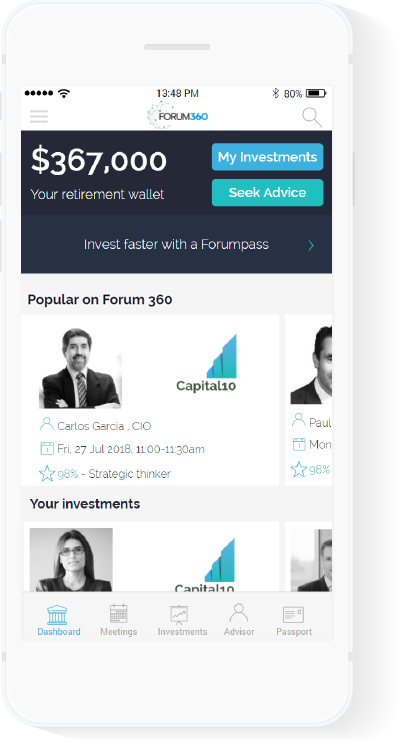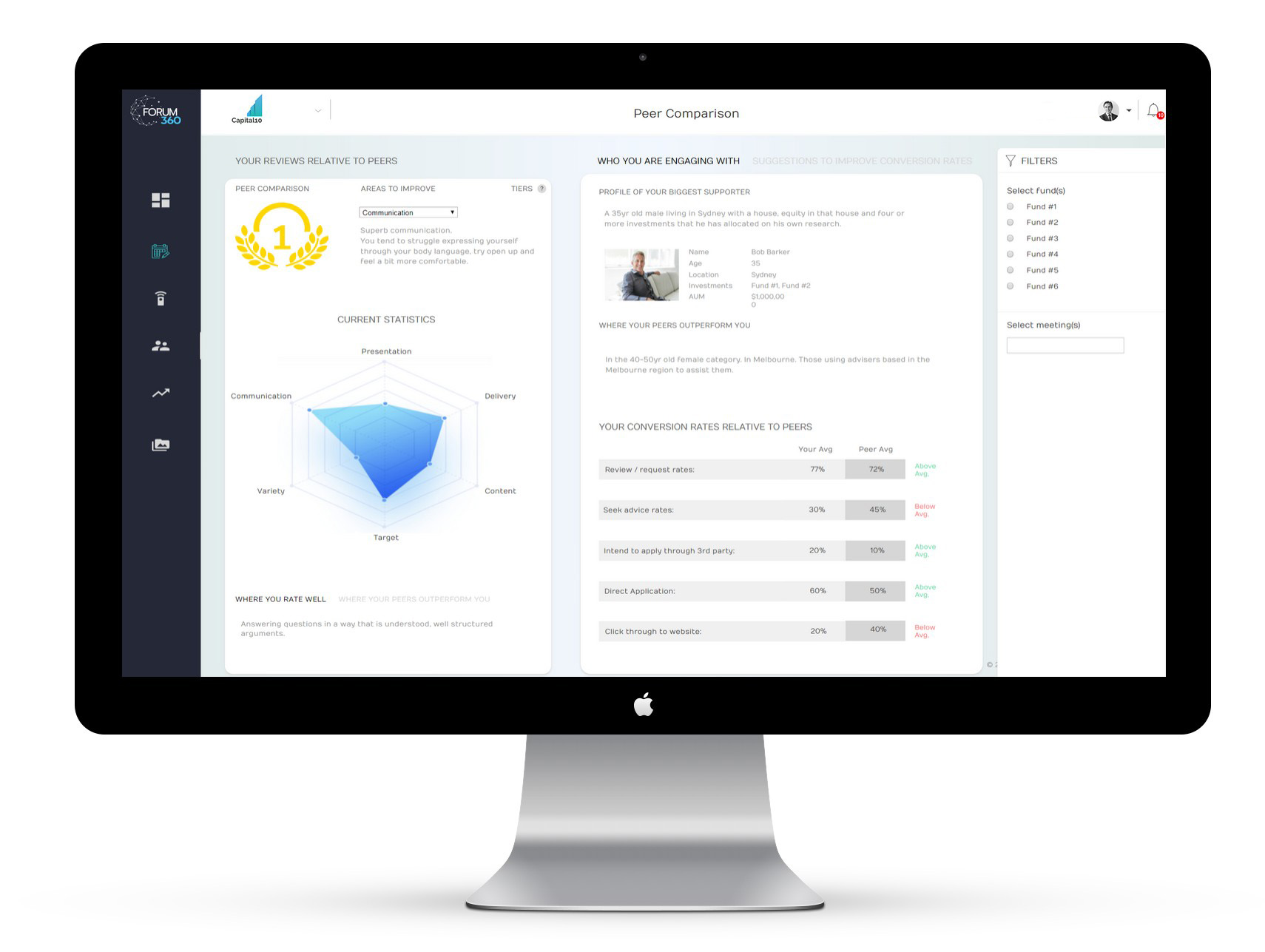 Feedback and analytics that matter to active managers
Feedback received today is largely subjective or based on latent data that cannot be directly tied to any one meeting. Subjective material is open to manipulation and bias. Our analysis is a game changer, focusing on:
Read more
Dedicated in-person support
While our solution is digital it remains personal. Each member of our support team has 10+ years of experience in asset management and reside in the major financial centres of the world. We bring a global perspective to your engagement plans.
Contact us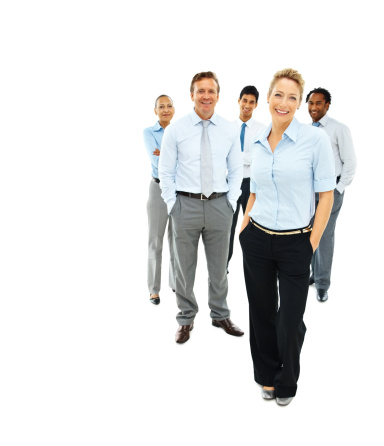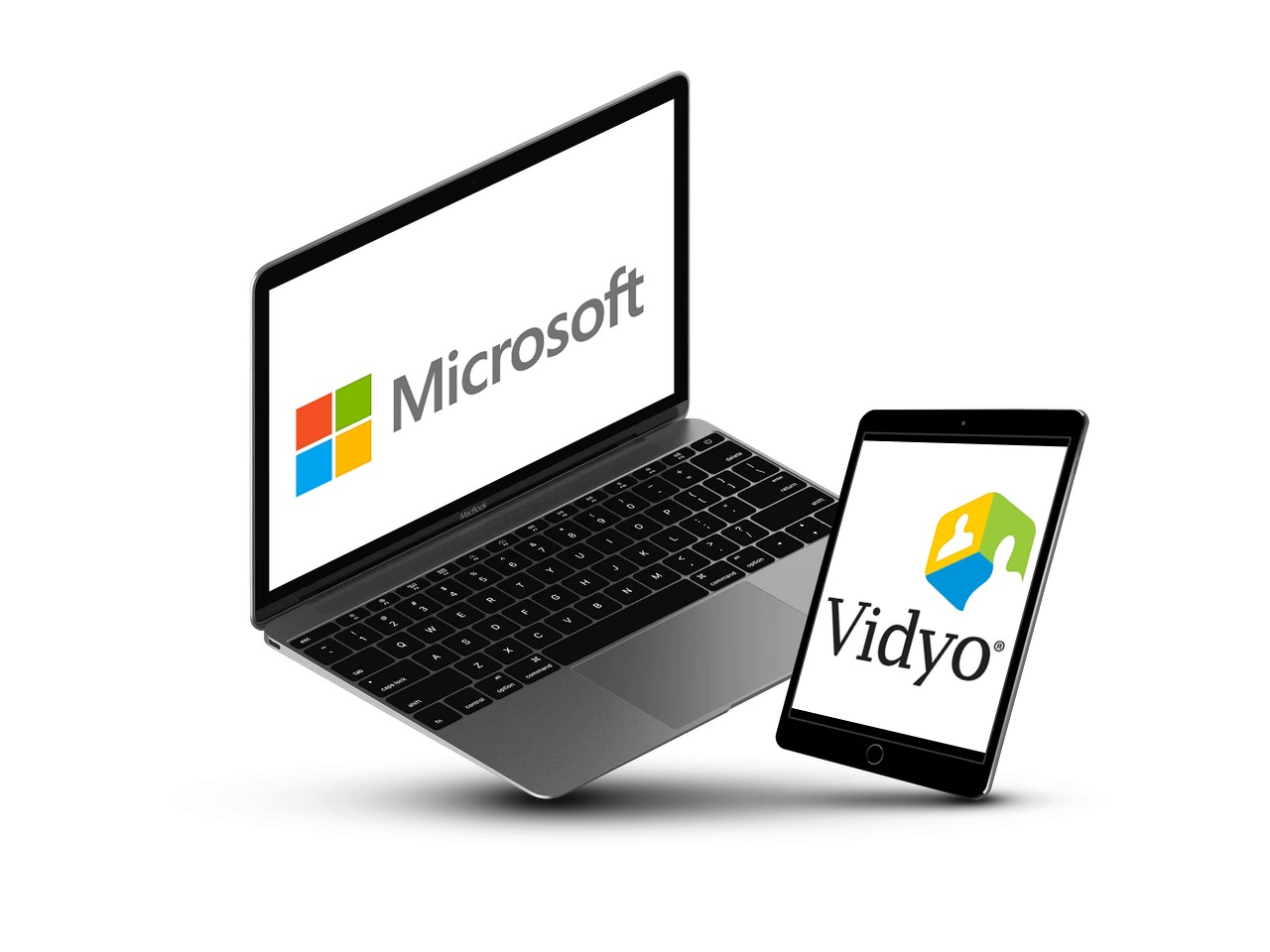 With outstanding partnerships
In partnership with Enghouse Vidyo, the leaders in Embedded WebRTC via Video, connecting millions every day;
In partnership with Microsoft, for a simple and secure solution. Built on Azure with open architecture so that Forum 360 seamlessly integrates to your campaign management software, client portal and/or CRM platform.