Launching soon, Forum 360 is the world's first online meeting place for investors, advisers and the managers of their money.
Let's talk wealth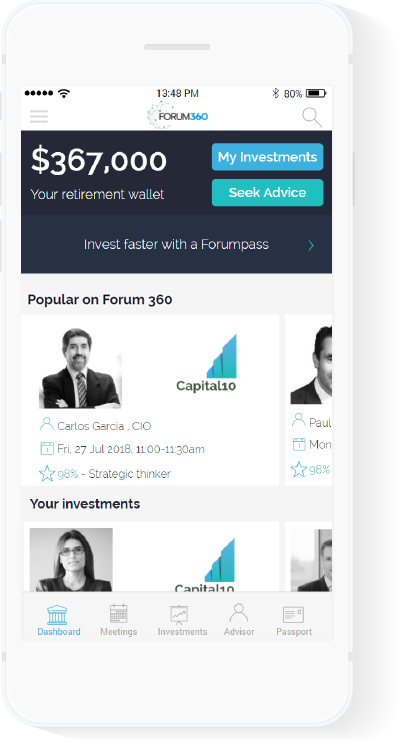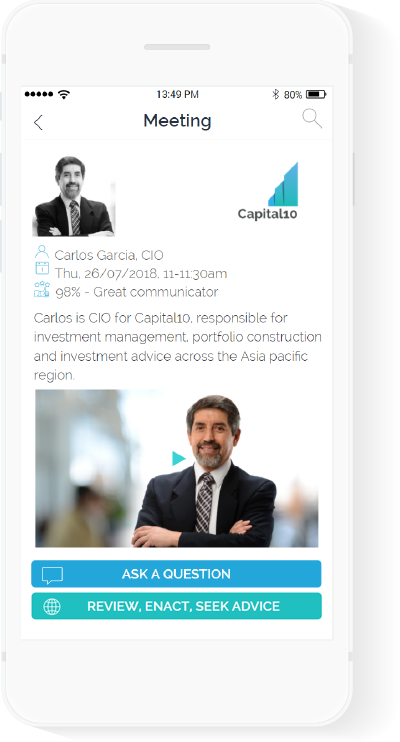 The manager of your money comes to you.
Meet from your smartphone or desktop at convenient times through the year:
Register your interest
No need to do this on your own. Talk to your advisor.
We have made it easy to keep your advisor involved:
Register your interest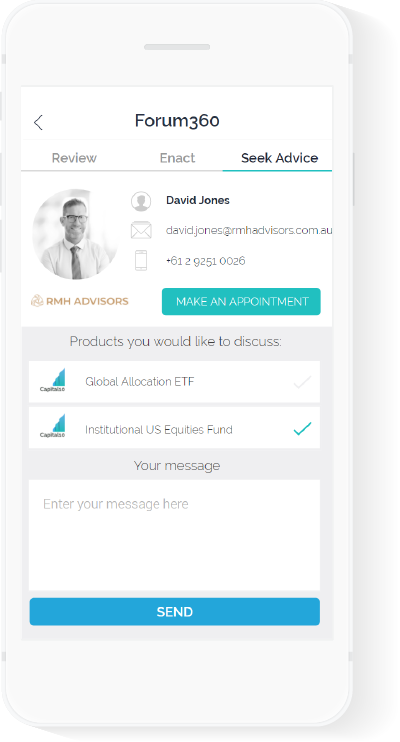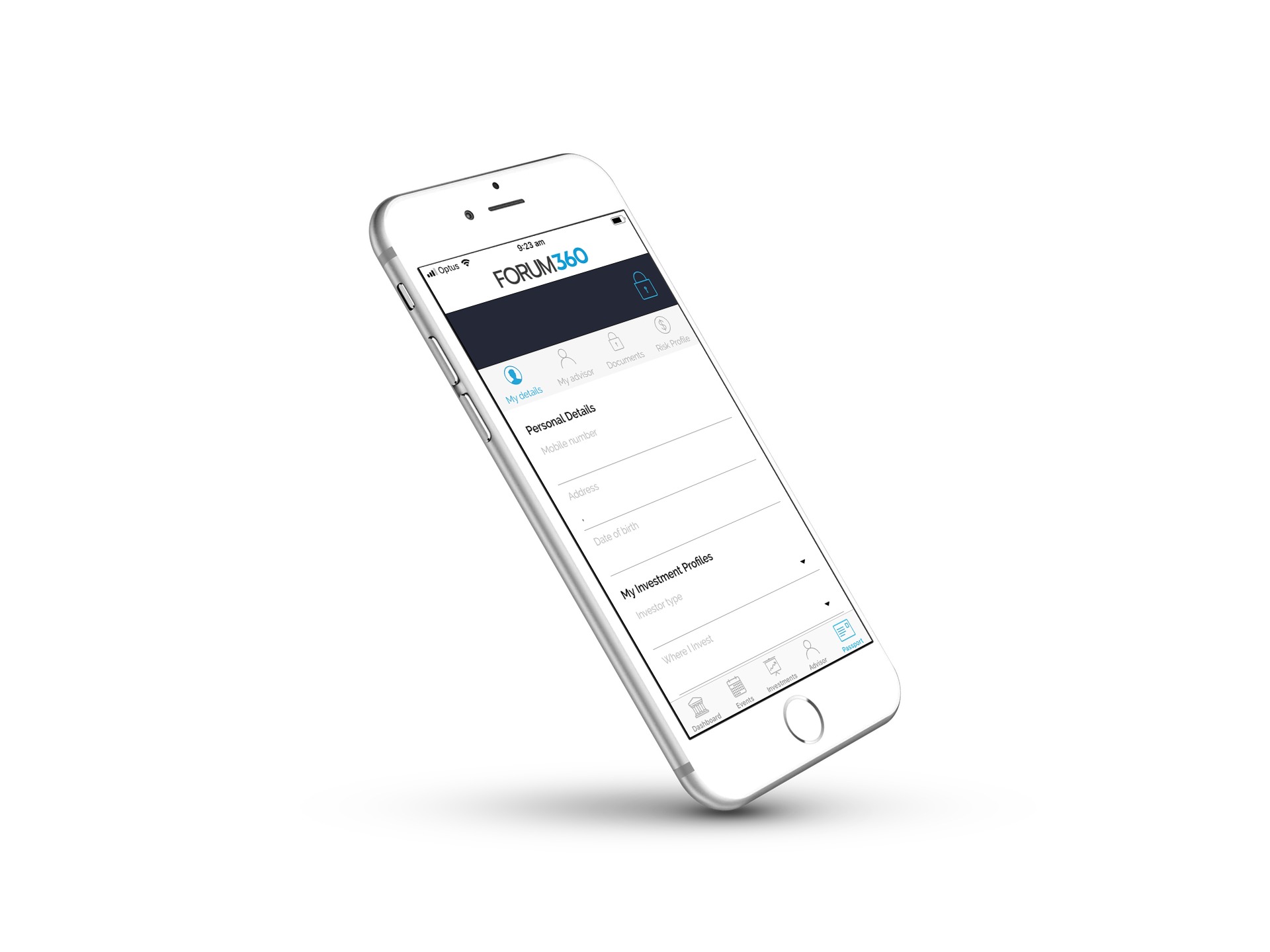 Collate your key contacts and details on to a digital passport
Your digital passport is secured by multi layer encryption in partnership with Microsoft. Its yours for free to:
Register your interest

Data Security is our DNA
Taking care of your identity is paramount to our mission. We have partnered with Microsoft to provide the latest in encryption and cloud infrastructure while ensuring our infrastructure is ready for the next leap forward in security.